Hire Alfresco Developers
Experience the Finesse with Alfresco
If you are looking for a Java based content management system that comes with portlets, alfresco ecm is dedinitely the top solution you can go for. It uses java technologies like hibernate, spring, JSF and lucene which make it a customisable and robust architecture. In addition to a powerful content repository, this CMS includes an out-of-the-box web portal framework for managing and using standard portal content.
Here at eGlobal Information Systems, we believing in living the tomorrow of technology. But you have better reasons to hire us:
100% Money Back Guarantee
On Time Delivery
Non-Disclosure Agreement
Better ROI

Hire the Best Alfresco Development Services
Building a alfresco document managementsolution calls for vast knowledge of the platform and the concepts it is built over. With o our higly professional ECM and Alfresco background, our organization becomes highly process-driven and our development services are perfectly aligned with Alfresco's best practices. We have extensive 'training and knowledge expansion' programs for our developers that spread architect-level knowledge.Our team of super skilled developers is capable to serve you for all kinds of your needs:
Custom Alfresco
Web Application Development

Alfresco Support &
Maintenance Services

Alfresco Based
CMS Development

Alfresco Based Product
Development Services

Alfresco Based Social
Networking Development

API Web Development
& Migration Services

Alfresco Portal
Development Services

Alfresco eCommerce
Development

Enterprise
Application Development

Why eGlobal for Alfresco?
We follow a three dot approach to Alfresco development:
We believe in first getting a bird eye view of the client's business processes and systems, content authoring and content management processes and setting up the right and suitable architecture for Alfresco
Our Alpha developers know how crucial configuring Alfresco is. Their development strategies are always appropriate to configure the most relevant components to get the best of out the feature-rich products
eGlobal India developers customize the most vital use cases and parts of Alfresco to minimize overall development effortsfelicitate the quickest of delivery.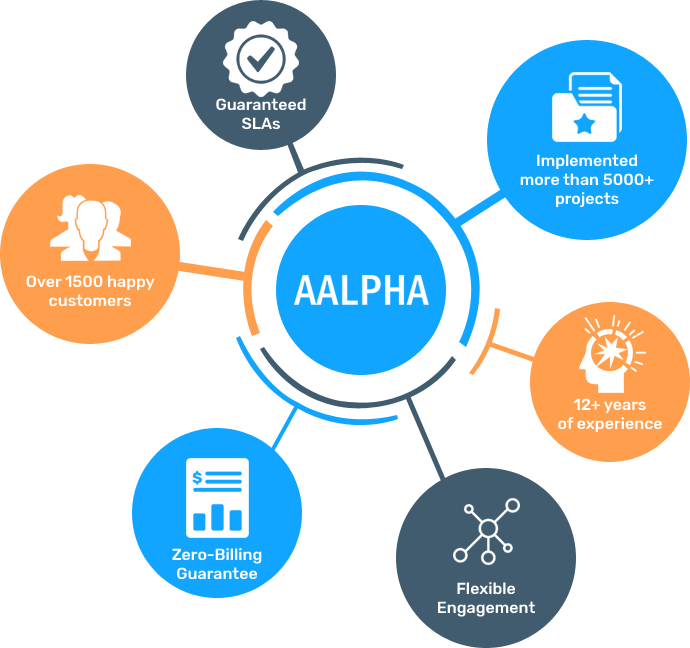 Phases in an Alfresco Project
We have a Tried & True process set-up for our dedicated PHP developers who ensure seamless communication and complete project transparency.
1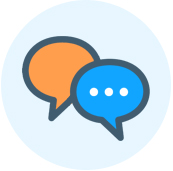 Design your cart
Our sales executive will carefully chalk out the expected deliverables of your project along with the overall budgetary constraints.
2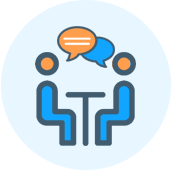 Visualise your cart
The expert developers get back with a handful of optimised and appropriate solutions to the requirement definition.
3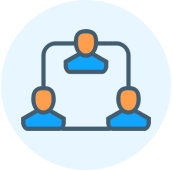 Inspect your cart
Depending upon the deadline and workload a finely made team is assigned a project .
4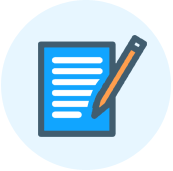 Protect your cart
The project details are laid down in a contract with the tentative plan of milestones over the course of project.
5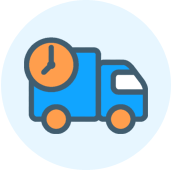 Deploy your cart
The project is completed according to the set requirements and then delivered to the client with complete demonstration and documentation.

Our Alfresco Web Development Expertise
We offer specialized Alfresco web developers for a wide array of industry verticals catering to all kinds of start-ups and mid-large size businesses.

Healthcare Web Application Development

Tour & Travel Web Application Development

Hospitality Web Application Development

Online Shopping

Media and Entertainment Web App Development

Logistics & Transportation Web App Development

Banking & Finance Web Application Development

Education & E-Learning Web App Development

Education Portals

Technical Skills Of Our Dedicated Alfresco Developers
Our offshore Alfresco programmers are adept with all the modern development tools and well versed with the latest Alfresco version updates

Development Skills
Alfresco & HTML 5 programming skills
Advance working knowledge of AJAX
Adept at JS, JQuery, Bootstrap & MySQL

Tools
Alfresco Designer, Netbeans
NuSphere, Eclipse
Alfresco Debugbar, Komodo

Libraries
NotORM
SwiftMailer
Ratchet

Choose from a variety of hiring models
We provide the flexibility of choosing the best suited engagement model to all our clients.
Retainer
The billing is done on a periodic basis such as 2-4 weeks
for large and longer term projects
Hourly
The billing is done according to the time spent by the team
for small sized, short term projects largely for maintenance and upgradation
Fixed Cost
The billing is done according to a fixed project cost
for larger projects with definitive requirement
Interested ?

Alfresco Web Development Samples
Here are some projects that are completed by our dedicated core Php developers.