Hire AR Content Developers
Challenge Imaginations with Mesmerizing Augmented Reality Content
A true AR content is a dual mixture of digital and the real world that has an enormous ability to take you to the different world. What exactly AR does is that it adds a bit more to sound, picture & images, motion of GPS data to make the view intriguingly informative. In the world of astonishing AR content, you can use the technology to put the world in the blend of subtle AR and handsome real feels.
Here at eGlobal ,we believe, imagination is a barrier and creativity is the ladder. But you have better reasons to hire us:
100% Money Back Guarantee
On Time Delivery
Non-Disclosure Agreement
Better ROI

HIRE THE BEST AR CONTENT DEVELOPERS
eGlobal Information Systems has a precious access to strong and dedicated technical teamthat can not only simply develop AR content as per your imagination but also has an ample amount of innovation. Our smart eGlobal developers build productive AR apps that can surely boost your brand recognition over nights. To stand apart, our developers keep widening their horizon by learning latest tools and technologies. Their skill is cushioned with proper high performance machines to yield the best AR content. You can definitely expect elegant and application ideas if you feel you lag at one, with our geeky still creative eGlobal India developers.
Custom AR CONTENT
Web Application Development

AR CONTENT Support &
Maintenance Services

AR CONTENT Based
CMS Development

AR CONTENT Based Product
Development Services

AR CONTENT Based Social
Networking Development

API Web Development
& Migration Services

AR CONTENT Portal
Development Services

AR CONTENT eCommerce
Development

Enterprise
Application Development

Why eGlobal for Virtual Reality?
It's a well-known fact that most of the people are visually drawn with the first impression of a game. And with eGlobal, you can easily fulfil your apps' demand of best visuals that enthral the users and let them find themselves in the 10th world. Our team of expert, skilled and experienced developers can do away with almost any kind of AR development task. We offer the best client oriented engagement models for your convenience. We are also known to follow the best QA Standards over the robust most solutions you can expect.
eGlobal never believes in straying away from the industry standards no matter how complex does the development process becomes. And that gives us a reason to be proud of ourselves as we cater to the widest spectrum of businesses with best prevailing technologies:
Advanced eGlobal AR updates
Alpha 2D & 3D Game & App Developers
eGlobal Cross platform services
eGlobal C# language development
eGlobal emulator based testing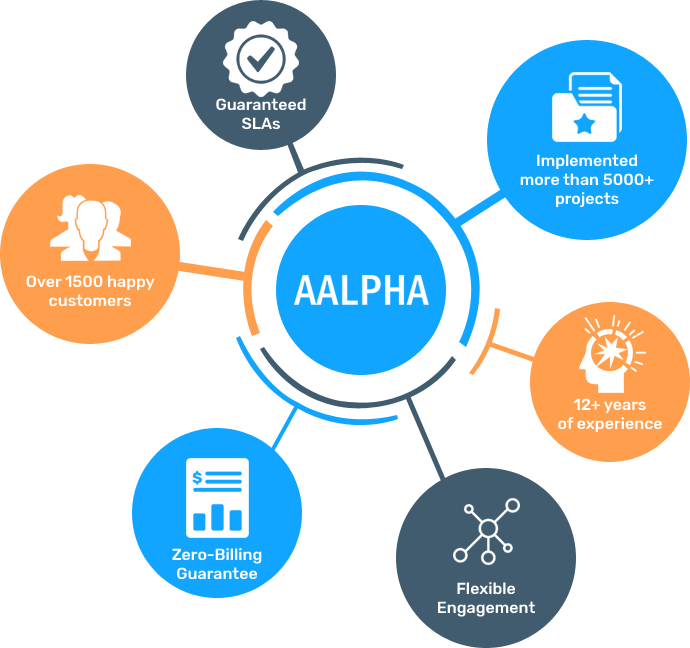 How eGlobal does the AR magic?
1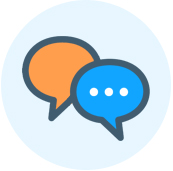 Cultivatethe AR content
Our sales executive will carefully chalk out the expected deliverables of your project along with the overall budgetary constraints.
2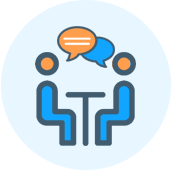 Improvethe AR content
Our expert developer gets back with a handful of optimised and appropriate solutions to the requirement definition.
3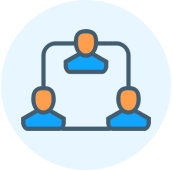 Develop the AR content
Depending upon the deadline and workload a finely made team is assigned a project.
4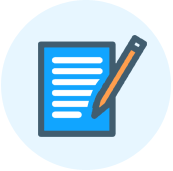 Guarantee the AR content
The project details are laid down in a contract with the tentative plan of milestones over the course of project.
5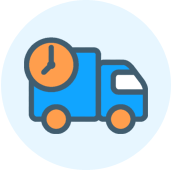 Deploy the AR content
The project is completed according to the set requirements and then delivered to the client with complete demonstration and documentation.

Our AR content Web Development Expertise
We offer specialized AR content web developers for a wide array of industry verticals catering to all kinds of start-ups and mid-large size businesses.

Healthcare Web Application Development

Tour & Travel Web Application Development

Hospitality Web Application Development

Online Shopping

Media and Entertainment Web App Development

Logistics & Transportation Web App Development

Banking & Finance Web Application Development

Education & E-Learning Web App Development

Education Portals

Technical Skills Of Our Dedicated AR content Developers
Our offshore AR content programmers are adept with all the modern development tools and well versed with the latest AR content version updates

Development Skills
AR content & HTML 5 programming skills
Advance working knowledge of AJAX
Adept at JS, JQuery, Bootstrap & MySQL

Tools
AR content Designer 8, Netbeans
NuSphere, Eclipse
AR content Debugbar, Komodo

Libraries
NotORM
SwiftMailer
Ratchet

Choose from a variety of hiring models
We provide the flexibility of choosing the best suited engagement model to all our clients.
Retainer
The billing is done on bi-weekly basis and detailed report of work is provided
Best suited large & long term projects
Hourly
The billing is done based on the developers/ teams hourly efforts on the project
Best suited for small, short term projects for new development & maintenance
Fixed Cost
The billing is done based on the milestones as agreed in contractual terms
Best suited for large projects with clear & defined project requirements/ specifications
Interested ?

AR CONTENT Development Samples
Here are some projects that are completed by our dedicated AR CONTENT developers.