Hire HTML5 Developers
Experience hassle free web development with HTML5
HTML5 is the latest version of Hypertext Markup Language is a coding profile expansively handles the layout of web pages. You can utilise the principle team up of HTML, which defines the backbones of the webpages and hence the website. The other 2 being cascading Style Sheets-CSS), which helps one apply all sorts formatting with utmost uniformity; and JavaScript, which syncs the 3 and makes everything work.
Here at eGlobal Information Systems, we believe there is something common in all great things, which is simplicity. But you have better reasons to hire us:
100% Money Back Guarantee
On Time Delivery
Non-Disclosure Agreement
Better ROI

HIRE THE BEST HTNL5 web development services
eGlobal Information Systems is the most popoular web/mobile application development company which specializes in developing HTML5 compatible iPhone and iPad applications. Our team of talented eGlobal developers have their hands deep in CSS3 web designingand developmentof style sheets for presentations of documents written in different markup languages. Our HTML5 developers have admirableunderstandingat integrating HTML5 and CSS3 to give your website a new face. We will be pleased to help you if look to transform your iPhone and iPad applications to HTML5 or be creative and design new original CSS3 templates. Our team of super skilled developers is capable to serve you for all kinds of your needs:
Custom HTML5
Web Application Development

HTML5 Support &
Maintenance Services

HTML5 Based
CMS Development

HTML5 Based Product
Development Services

HTML5 Based Social
Networking Development

API Web Development
& Migration Services

HTML5 Portal
Development Services

HTML5 eCommerce
Development

Enterprise
Application Development

What makes us your best choice?
Integration of video streaming will revolutionize the browsing experience of users. Having a foresighted approach and keeping in mind the same, our eGlobal developers have vast experience in creating rich internet content with applications like Flash and Java FX. Our developers have a impressive aesthetic sense which they show while designing CSS3 website templates. They are a pro at developing and using the templates depicting an HTML element in 2D and 3D transformations like rotation, scaling, and translations.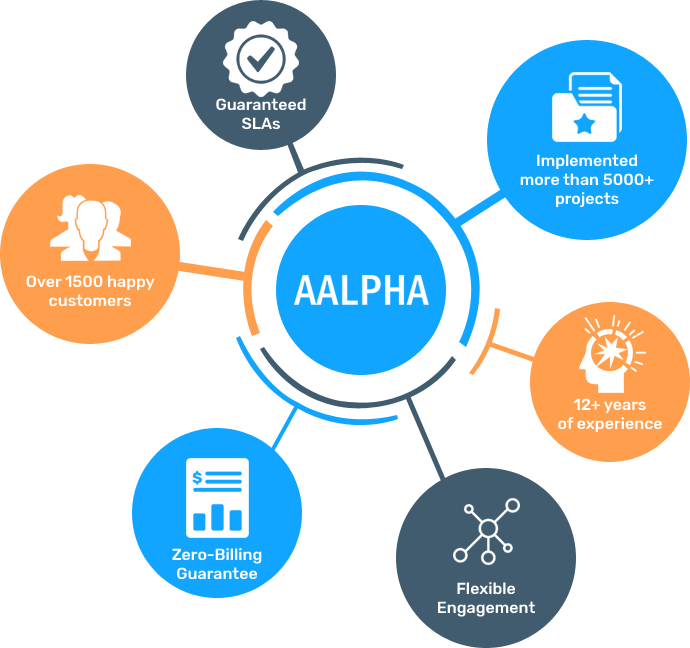 How it goes with HTML5 projects at eGlobal Information Systems?
We have a Tried & True process set-up for our dedicated HTML5 developers who ensure seamless communication and complete project transparency.
1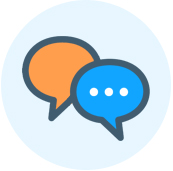 Think
Our sales executive will carefully chalk out the expected deliverables of your project along with the overall budgetary constraints.
2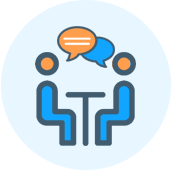 Modify
The expert developers gets back with a handful of optimised and appropriate solutions to the requirement definition.
3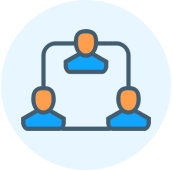 Build
Depending upon the deadline and workload a finely made team is assigned a project.
4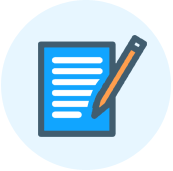 Cover
The project details are laid down in a contract with the tentative plan of milestones over the course of project.
5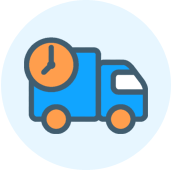 Host
The project is completed according to the set requirements and then delivered to the client with complete demonstration and documentation.

Our HTML5 Web Development Expertise
We offer specialized HTML5 web developers for a wide array of industry verticals catering to all kinds of start-ups and mid-large size businesses.

Healthcare Web Application Development

Tour & Travel Web Application Development

Hospitality Web Application Development

Online Shopping

Media and Entertainment Web App Development

Logistics & Transportation Web App Development

Banking & Finance Web Application Development

Education & E-Learning Web App Development

Education Portals

Technical Skills Of Our Dedicated HTML5 Developers
Our offshore HTML5 programmers are adept with all the modern development tools and well versed with the latest HTML5 version updates

Development Skills
HTML 5 programming skills
Advance working knowledge of AJAX
Adept at JS, JQuery, Bootstrap & MySQL

Tools
HTML5 Designer, Netbeans
NuSphere, Eclipse
HTML5 Debugbar, Komodo

Libraries
NotORM
SwiftMailer
Ratchet

Choose from a variety of hiring models
We provide the flexibility of choosing the best suited engagement model to all our clients.
Retainer
The billing is done on bi-weekly basis and detailed report of work is provided
Best suited large & long term projects
Hourly
The billing is done based on the developers/ teams hourly efforts on the project
Best suited for small, short term projects for new development & maintenance
Fixed Cost
The billing is done based on the milestones as agreed in contractual terms
Best suited for large projects with clear & defined project requirements/ specifications
Interested ?

HTML5 Web Development Samples
Here are some projects that are completed by our dedicated HTML5 developers.