Hire Ionic App Developers
Build Eye Catching Applications with the Best All Round App Development Tool
Ionic is a targeted tool that helps you make HTML5 hybrid mobile applications by incorporating CSS and JavaScript intooutright development of applications. It is a complete package for app development thatprovides push notifications, prototyping, analytics and live updating tools. The ultimate app developmenttool offers instant push changes for all the users around the globe.
Here at eGlobal Information Systems,we believe in playing with the most exuberant technologies. So we destined to master Iconic App development. But you have better reasons to hire us:
100% Money Back Guarantee
On Time Delivery
Non-Disclosure Agreement
Better ROI

HIRE THE BEST ICONIC DEVELOPERS
eGlobal Information Systems is an all-round service provider for Iconic from frontend to backend and all the supporting services. Our eGlobal developers have an experience of providing hybrid mobile development services for enterprises, start-ups and big size business organizations. The creative teams ofIconic development at eGlobal have a renowned expertise at UI/UX for mobile applications. eGlobal is an arena of expert Ionic developers & numerous AngularJS developers who explore the capabilities of developing cross platform hybrid mobile apps just as per your need.
Custom ICONIC APP
Web Application Development

ICONIC APP Support &
Maintenance Services

ICONIC APP Based
CMS Development

ICONIC APP Based Product
Development Services

ICONIC APP Based Social
Networking Development

API Web Development
& Migration Services

ICONIC APP Portal
Development Services

ICONIC APP eCommerce
Development

Enterprise
Application Development

Why is eGlobal an icon at Iconic App development?
Our Alpha developers are capable of intelligently deploying all the functionality that can be found in native mobile development SDKs. They are also proficient at Cordova that lets you build and customize them for Android or iOS. The Iconic development teams are comfortable and familiar with mobile components, typography, interactive paradigms, and an extensible base theme.
We are also capable of developing components like the ones that allows users to scroll through a list of thousands of items without any performance hits-infinite scroll. While developing apps at Ionic make sure to get you a powerful command-line interface-CLI) to add Cordova plugins and additional front-end packages, enable push notifications, generate app Icons and Splash screens, and build native binaries.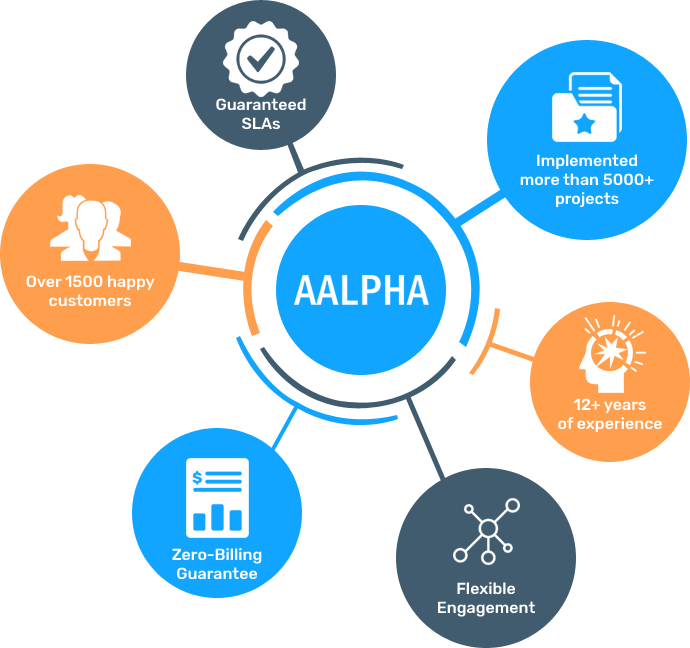 How eGlobal Drafts Flawless Iconic Applications?
We have a Tried & True process set-up for our dedicated PHP developers who ensure seamless communication and complete project transparency.
1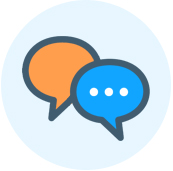 Innovation
Our sales executive will carefully chalk out the expected deliverables of your project along with the overall budgetary constraints.
2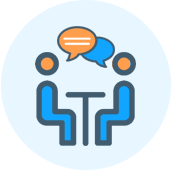 Iteration
Our expert developer gets back with a handful of optimised and appropriate solutions to the requirement definition.
3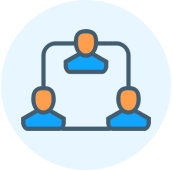 Construction
Depending upon the deadline and workload a finely made team is assigned a project.
4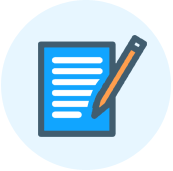 Protection
The project details are laid down in a contract with the tentative plan of milestones over the course of project.
5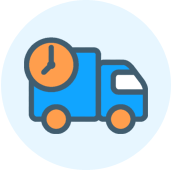 Sensation
The project is completed according to the set requirements and then delivered to the client with complete demonstration and documentation.

Our ICONIC APP Development Expertise
We offer specialized ICONIC APP developers for a wide array of industry verticals catering to all kinds of start-ups and mid-large size businesses.

Healthcare Web Application Development

Tour & Travel Web Application Development

Hospitality Web Application Development

Online Shopping

Media and Entertainment Web App Development

Logistics & Transportation Web App Development

Banking & Finance Web Application Development

Education & E-Learning Web App Development

Education Portals

Technical Skills Of Our Dedicated ICONIC APP Developers
Our offshore ICONIC APP programmers are adept with all the modern development tools and well versed with the latest ICONIC APP version updates

Development Skills
ICONIC APP & HTML 5 programming skills
Advance working knowledge of AJAX
Adept at JS, JQuery, Bootstrap & MySQL

Tools
ICONIC APP Designer, Netbeans
NuSphere, Eclipse
ICONIC APP Debugbar, Komodo

Libraries
NotORM
SwiftMailer
Ratchet

Choose from a variety of hiring models
We provide the flexibility of choosing the best suited engagement model to all our clients.
Retainer
The billing is done on bi-weekly basis and detailed report of work is provided
Best suited large & long term projects
Hourly
The billing is done based on the developers/ teams hourly efforts on the project
Best suited for small, short term projects for new development & maintenance
Fixed Cost
The billing is done based on the milestones as agreed in contractual terms
Best suited for large projects with clear & defined project requirements/ specifications
Interested ?

ICONIC APP Development Samples
Here are some projects that are completed by our dedicated ICONIC App developers.