Hire Python Developers
Play the power of python with eGlobal Information Systems
Python is a dynamic object-oriented programming language that lets you work quicker and synchronise your systems efficiently like a pro. python development servicesfacilitates manifold programming features and extensive prototyping. python web development services are a sophisticated set to tools that underlines the code readability.
Here at eGlobal Information Systems, we have strong belief in the power of python. But you have better reasons to hire us:
100% Money Back Guarantee
On Time Delivery
Non-Disclosure Agreement
Better ROI

HIRE THE BEST python development companies in india
eGlobal India Information Systems has strong experience in developing dynamic websites, custom web applications and desktop Applications at Python and Django. We have been in business of customised software solutions for a decade and we are a specialist at rendering a class apart offshore django projects. With a 10 year track record as a python web development company consistently satisfying customers hailing from various industries and fields, eGlobal Information Systems is thepython web development company, you were searching for. Our team of super skilled developers is capable to serve you for all kinds of your needs:
Custom Python
Web Application Development

Python Support &
Maintenance Services

Python Based
CMS Development

Python Based Product
Development Services

Python Based Social
Networking Development

API Web Development
& Migration Services

Python Portal
Development Services

Python eCommerce
Development

Enterprise
Application Development

Whats makes us pro at python?
eGlobal Information Systems provides a palette ofpython development services with the support of our deep web application advanced proficiency and 8+ years of Python development experience. Here are the services that we provide:
Python Dynamic Website Development
Python Web Application Development using Frameworks Django, Zope, CherryPy
Python UI Design and Development using Frameworks PyGTK, PyQt, wxPython
Python Web Crawler Development
Python Flask Web Development
Python Desktop Application Development
Turnkey Windows Services Development
Python Custom Content Management System Development
Python and Active Directory Integration Services
Java and Python/Django Integration Services
Responsive Web development with the Python, HTML5 and JavaScript
Python and PHP Integration Services
Python and ASP .NET Integration Services
Python and Perl Integration Services
Python Web Services Development
Python Migration Services
Existing Web Application performance monitoring, tuning and scalability
No matter what your requirement be, you can hire dedicated Python developers from eGlobal Information Systems.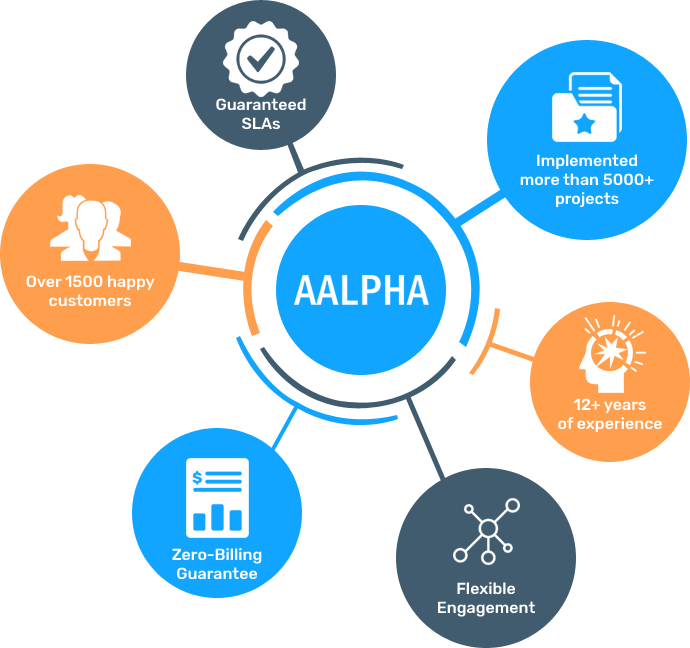 How to go about a python project
We have a Tried & True process set-up for our dedicated Python developers who ensure seamless communication and complete project transparency.
1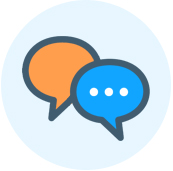 Initial Idea
Our sales executive will carefully chalk out the expected deliverables of your project along with the overall budgetary constraints.
2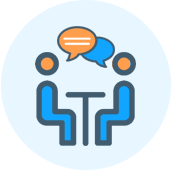 Adding & Summarising
The expert developers gets back with a handful of optimised and appropriate solutions to the requirement definition.
3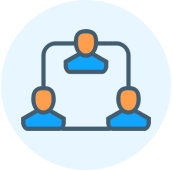 Watch them build
Depending upon the deadline and workload a finely made team is assigned a project.
4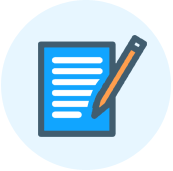 Contract Signing
The project details are laid down in a contract with the tentative plan of milestones over the course of project.
5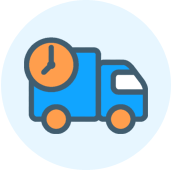 Hands on
The project is completed according to the set requirements and then delivered to the client with complete demonstration and documentation.

Our Python Web Development Expertise
We offer specialized Python web developers for a wide array of industry verticals catering to all kinds of start-ups and mid-large size businesses.

Healthcare Web Application Development

Tour & Travel Web Application Development

Hospitality Web Application Development

Online Shopping

Media and Entertainment Web App Development

Logistics & Transportation Web App Development

Banking & Finance Web Application Development

Education & E-Learning Web App Development

Education Portals

Technical Skills Of Our Dedicated Python Developers
Our offshore Python programmers are adept with all the modern development tools and well versed with the latest Python version updates

Development Skills
Python & HTML 5 programming skills
Advance working knowledge of AJAX
Adept at JS, JQuery, Bootstrap & MySQL

Tools
Python Designer, Netbeans
NuSphere, Eclipse
Python Debugbar, Komodo

Libraries
NotORM
SwiftMailer
Ratchet

Choose from a variety of hiring models
We provide the flexibility of choosing the best suited engagement model to all our clients.
Retainer
The billing is done on bi-weekly basis and detailed report of work is provided
Best suited large & long term projects
Hourly
The billing is done based on the developers/ teams hourly efforts on the project
Best suited for small, short term projects for new development & maintenance
Fixed Cost
The billing is done based on the milestones as agreed in contractual terms
Best suited for large projects with clear & defined project requirements/ specifications
Interested ?

Python Web Development Samples
Here are some projects that are completed by our dedicated Python developers.