Hire symfony Developers
Not 1,2 or 3. Get 30 helping hands of symfony technology build your own web applications.
The symphony is one of the smartest alternatives in which the best PHP applications are built. You can deploy any of the 30 very useful symfony components of php available for the development of the masterpieces you want to put on the web.The Symfony PHP framework is effortless to operate with its Ruby-On-Rails-like programming method, fine design and code readability.
symfony technology offers Ajax helpers, plugins and an admin generator interface, which condenses the programming of the applications to something as easy as a cake walk.
Here at eGlobal Information Systems,work is worship. But you have better reasons to hire us:
100% Money Back Guarantee
On Time Delivery
Non-Disclosure Agreement
Better ROI

Hire the best symfony technology experts inindia
At (eGlobal Information Systems), our programmers and developers are toiling hard day and night to make web applications for you that are so aligned and synchronised (with your perceptions) as the classic symphony orchestra. With highly qualified team of developers, symfony is one of our specialities with which we can assist you. Our team of super skilled developers is capable to serve you for all kinds of your needs:
Custom Symfony
Web Application Development

Symfony Support &
Maintenance Services

Symfony Based
CMS Development

Symfony Based Product
Development Services

Symfony Based Social
Networking Development

API Web Development
& Migration Services

Symfony Portal
Development Services

Symfony eCommerce
Development

Enterprise
Application Development

Why hire us for symfony framework development?
Even giants like Flipkart and Amazon have run themselves in deficit in recent financial years trying to establish in the Indian market giving luring schemes even under business models that surely incur losses. This clearly means that in a world of start-ups and largely growing businesses amidst killing competition you need to have crisp USPs and attractive brand profile all over but especially on the web. So in your ascent on this straight indefinitely high mountain Moreover:
You pay for what you get.
We believe in tech craftsmanship.
We are not lazy to serve even after the project is winded up..
We are …. Projects old.
We have earned a client base of …. Satisfied customers.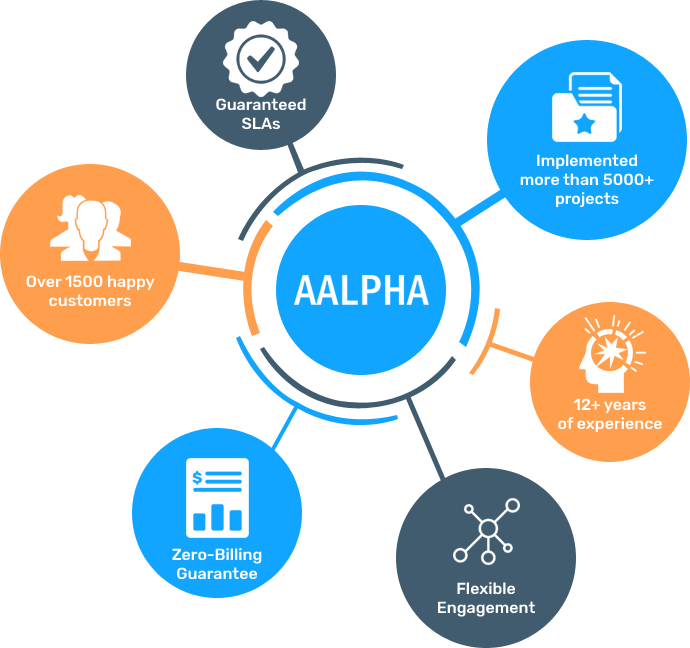 Milestones in an 'eGlobal' Project
We have a Tried & True process set-up for our dedicated Symfony developers who ensure seamless communication and complete project transparency.
1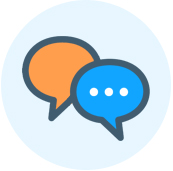 Requirement definition declaration and domain-discussion of the project:
Our business official will carefully chalk out the normal expectations of your venture alongside the general budgetary imperatives.
2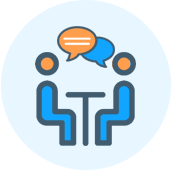 Objective definition and expert consultation:
The master designers get back with a modest bunch of advanced and proper solution for the prerequisite definition.
3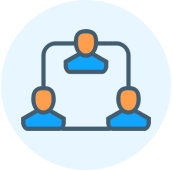 Team allotment & finalised deliverables:
Keeping in mind the deadline and workload, a finely made team is assigned a project.
4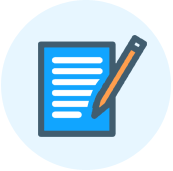 Contract signing and project time lining:
A contract is framed and signed with the tentative planning of milestones over the course of project.
5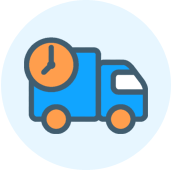 Rapid execution and delivery with testing:
The project is completed according to the requirements and then delivered to the client with complete demonstration and documentation of the application.

Our Symfony Web Development Expertise
We offer specialized symfony web developers for a wide array of industry verticals catering to all kinds of start-ups and mid-large size businesses.

Healthcare Web Application Development

Tour & Travel Web Application Development

Hospitality Web Application Development

Online Shopping

Media and Entertainment Web App Development

Logistics & Transportation Web App Development

Banking & Finance Web Application Development

Education & E-Learning Web App Development

Education Portals

Technical Skills Of Our Dedicated Symfony Developers
Our offshore symfony programmers are adept with all the modern development tools and well versed with the latest symfony version updates

Development Skills
Symfony & HTML 5 programming skills
Advance working knowledge of AJAX
Adept at JS, JQuery, Bootstrap & MySQL

Tools
Symfony Designer, Netbeans
NuSphere, Eclipse
Symfony Debugbar, Komodo

Libraries
NotORM
SwiftMailer
Ratchet

Choose from a variety of hiring models
We provide the flexibility of choosing the best suited engagement model to all our clients.
Retainer
The billing is done on a periodic basis such as 2-4 weeks
for large and longer term projects
Hourly
The billing is done according to the time spent by the team
for small sized, short term projects largely for maintenance and upgradation
Fixed Cost
The billing is done according to a fixed project cost
for larger projects with definitive requirement
Interested ?

Symfony Web Development Samples
Here are some projects that are completed by our dedicated symfony developers.