Hire UI Developers
Enjoy Larger Than Life 3D Content That Mesmerizes Vision
User Experience-UX) and User Interaction-UI) are key elements of the overall development process, and are potentially capable of driving any application or website to success. With our user friendly designs finding a firm foundation in human computer interaction analysis, we procure utmost customer delight and ensure sure short success. We inculcateactivities in our UI/UX design and development activities in each stage of the SDLC to provide a matchless user experience.
Here at eGlobal Information Systems, ever since, we have worked towards diminishing the difference between 3D screens and reality. But you have better reasons to hire us:
100% Money Back Guarantee
On Time Delivery
Non-Disclosure Agreement
Better ROI

HIRE THE BEST UI DEVELOPMENT SERVICES
eGlobal Information Systems is a house of expert UI designers for all-round end-to-end dedicated development, who have been delivering quality services since the existence of eGlobal.With an experience of about a decade, eGlobal developers have been known to provide you with services that ensures that your application draws audience completely. The industry has stamped their potential at making cohesive design that are capable of delivering the required impact.Deploying the most advanced technologies, we work to translatethe visualisation into a clear, concise and functioning block code adhering the standards. When you hire an eGlobal India UI designer, they promise to delve to comprehend and quantify your requirements to the best of their abilities.
Custom Hire UI Developers
Web Application Development

Hire UI Developers Support &
Maintenance Services

Hire UI Developers Based
CMS Development

Hire UI Developers Based Product
Development Services

PHP Based Social
Networking Development

API Web Development
& Migration Services

Hire UI Developers Portal
Development Services

Hire UI Developers eCommerce
Development

Enterprise
Application Development

What makes us your best choice?
eGlobal Information Systemsis the benchmark of programming, designing, developing and strategizing in the industry because:
We have a pool of talented development experts with vast experience and unparalleled proficiency.
We have a simple hiring process followed by flexible billing.
Doesn't matter where you are placed on the globe, we will serve you when it's a day in your time zone.
We respect deadlines and have a competitive pricing structure complementing our seamlessly coordinated communication.
We have efficient troubleshooting methods and round the clock support.
We follow Extensive testing techniques & Q/A.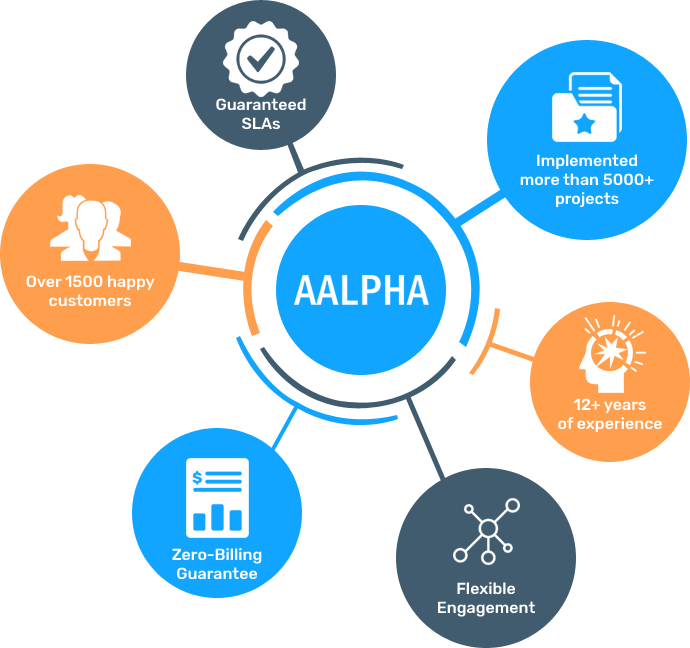 How an UI Project Unfurls
1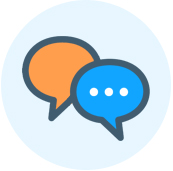 Plan the UI
Our sales executive will carefully chalk out the expected deliverables of your project along with the overall budgetary constraints.
2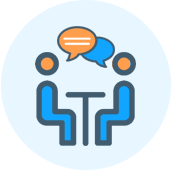 Redesign the UI
The expert developer gets back with a handful of optimised and appropriate solutions to the requirement definition.
3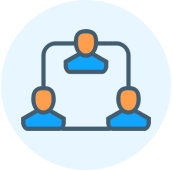 Construct the UI
Depending upon the deadline and workload a finely made team is assigned a project.
4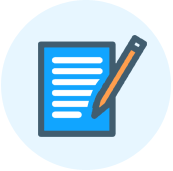 Insurance of UI
The project details are laid down in a contract with the tentative plan of milestones over the course of project.
5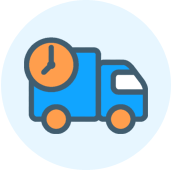 Deliver the UI
The project is completed according to the set requirements and then delivered to the client with complete demonstration and documentation.

Our UI Developers Web Development Expertise
We offer specialized UI Developers for a wide array of industry verticals catering to all kinds of start-ups and mid-large size businesses.

Healthcare Web Application Development

Tour & Travel Web Application Development

Hospitality Web Application Development

Online Shopping

Media and Entertainment Web App Development

Logistics & Transportation Web App Development

Banking & Finance Web Application Development

Education & E-Learning Web App Development

Education Portals

Technical Skills Of Our Dedicated UI Developers
Our offshore UI Developers programmers are adept with all the modern development tools and well versed with the latest UI Developers version updates

Development Skills
UI Developers & HTML 5 programming skills
Advance working knowledge of AJAX
Adept at JS, JQuery, Bootstrap & MySQL

Tools
UI Developers, Netbeans
NuSphere, Eclipse
UI Developers Debugbar, Komodo

Libraries
NotORM
SwiftMailer
Ratchet

Choose from a variety of hiring models
We provide the flexibility of choosing the best suited engagement model to all our clients.
Retainer
The billing is done on bi-weekly basis and detailed report of work is provided
Best suited large & long term projects
Hourly
The billing is done based on the developers/ teams hourly efforts on the project
Best suited for small, short term projects for new development & maintenance
Fixed Cost
The billing is done based on the milestones as agreed in contractual terms
Best suited for large projects with clear & defined project requirements/ specifications
Interested ?

UI Design Samples
Here are some projects that are completed by our dedicated UI Developers.