Hire UX Developers
Aesthetics for Eyes. UX for the Mind
A legit user interface-UI) design has the subtle power of finishing the task at hand without drawing the unnecessary attention. Apply the best knowledge to utilize a theme or style to the interface that just doesn't look good but also has leaves the user with a breath-taking experience. Enjoy the balance of a perfect UX with its visual elements from a technical engineering perspective.
Here at eGlobal Information Systems,we don't develop something that looks good but make something that feels impactful. But you have better reasons to hire us:
100% Money Back Guarantee
On Time Delivery
Non-Disclosure Agreement
Better ROI

HIRE THE BEST UX DESIGNERS
At eGlobal Information Systems, our UX designers work with a vision that the system should speak the language of the user and use familiar concepts, instead of alien like felt system oriented technical terms. The designing style of our developers abides by the real world conventions, making information appear in a natural and logical layout. The kind of user experience-UX) we have been synthesising in the industry has been a subject of wow for all the contemporary vendors offering cliché services in the market.
Custom UX Developers
Web Application Development

UX Developers Support &
Maintenance Services

UX Developers Based
CMS Development

UX Developers Based Product
Development Services

UX Developers Based Social
Networking Development

API Web Development
& Migration Services

UX Developers Portal
Development Services

UX Developers eCommerce
Development

Enterprise
Application Development

Why is eGlobal Numero-Uno at UX Designing?
The experience that eGlobal developers have earned over the years serving clients across the globe with drastically varying requirements has made them learn more than they knew. They have precisely understood that UI/UX balance is ought to be calibrated in order to develop an integration platform that is both usable and adaptable in all circumstances and user cases.
eGlobal has been involved in a plethora of projects ranging from web based systems, to software and app development, to commercial SaaS systems. Our interface designs seek to reduce the user's memory load – making objects, actions, and options visible.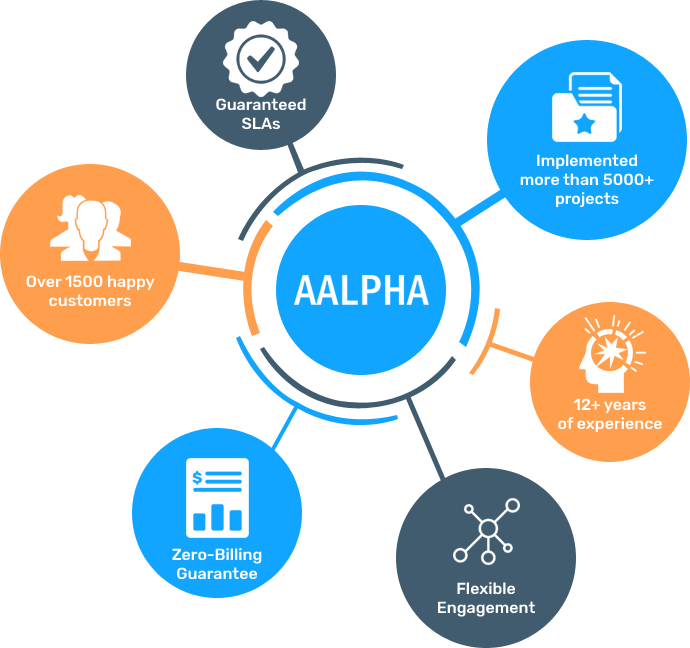 Steps Involved in a UX Design Project
1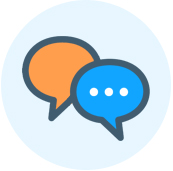 Perceive an experience
Our sales executive will carefully chalk out the expected deliverables of your project along with the overall budgetary constraints.
2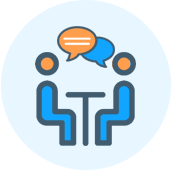 Elaborate an experience
Our expert developer gets back with a handful of optimised and appropriate solutions to the requirement definition.
3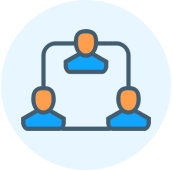 Build an experience
Depending upon the deadline and workload a finely made team is assigned a project.
4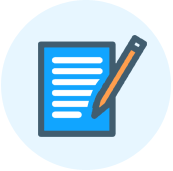 Insure an experience
The project details are laid down in a contract with the tentative plan of milestones over the course of project.
5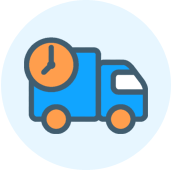 Deliver an experience
The project is completed according to the set requirements and then delivered to the client with complete demonstration and documentation.

Our UX Web Development Expertise
We offer specialized UX web developers for a wide array of industry verticals catering to all kinds of start-ups and mid-large size businesses.

Healthcare Web Application Development

Tour & Travel Web Application Development

Hospitality Web Application Development

Online Shopping

Media and Entertainment Web App Development

Logistics & Transportation Web App Development

Banking & Finance Web Application Development

Education & E-Learning Web App Development

Education Portals

Technical Skills Of Our Dedicated UX Developers
Our offshore UX programmers are adept with all the modern development tools and well versed with the latest UX version updates

Development Skills
UX Developers & HTML 5 programming skills
Advance working knowledge of AJAX
Adept at JS, JQuery, Bootstrap & MySQL

Tools
UX Designer, Netbeans
NuSphere, Eclipse
UX Debugbar, Komodo

Libraries
NotORM
SwiftMailer
Ratchet

Choose from a variety of hiring models
We provide the flexibility of choosing the best suited engagement model to all our clients.
Retainer
The billing is done on bi-weekly basis and detailed report of work is provided
Best suited large & long term projects
Hourly
The billing is done based on the developers/ teams hourly efforts on the project
Best suited for small, short term projects for new development & maintenance
Fixed Cost
The billing is done based on the milestones as agreed in contractual terms
Best suited for large projects with clear & defined project requirements/ specifications
Interested ?

UX designers Samples
Here are some projects that are completed by our dedicated UX designers.