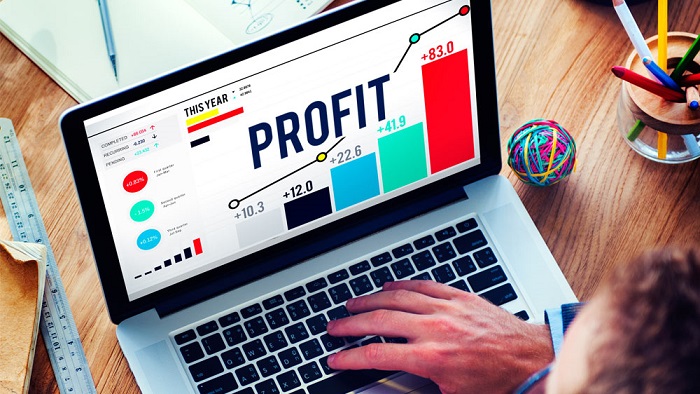 Employee Portal or Dashboard is a secure platform where employees are connected and stay updated with the events occurring in the company. It keeps all your staff on the same line. It is just like a notice board where all the important information is put up for the employees to see, study and incorporate into their work. It is the easiest way to share and discuss information within your company. Employee web portal can promote teamwork, communication and shows trust in your employees by giving them an opportunity to share their ideas and information hence enhancing their moral.
Advantages of an employee Web Portal/ Dashboard:
The advantages of setting up a centralized employee portal include:
Published Policies and Procedures:
There are so many benefits of publishing policies and procedures within the company's intranet site. These portals make it easier for you to circulate important information on time and also give your employees a better opportunity to respond. Many companies use email as the main source of sharing important information, but many employees do not check their emails frequently. This creates a lot of distractions and wastes valuable time as well, so this method eliminates the email system altogether and the related problems.
Saves Money by Efficient and Smart Processes avoiding the use of Paper:
As we know "people eat with their eyes" same should be applied to your content. When your content looks attractive, people would read it and invest their time and attention to it. It also improves engagement within the company and you will sense that the internal process is improved visibly through utilization of intranet portals.
Communicating Alerts or Messages:
The best way to communicate alerts or messages is an intranet website because communicating alerts and messages is not easy and consistent process, the employee web portal or dashboard is an only secure place to publish alerts to the entire company on time in an efficient manner.
Increases Employee Productivity and Employee Engagement with different Self-Service Tools:
There are different ways to make intranet a self-service powerhouse. Firstly, the Web Portal or dashboard provides links to various electronic systems and also provides easy access to employees by implementing one time sign up the process. These intranets make content publishing easy to understand even for non-technical departments.
Feedback about the Intranet:
Feedback ensures that employees are able to access and use the web portal/ dashboard easily and what changes and improvements are required. This feedback is forwarded to the intranet manager and they make improvements to the web portal as a result.
Showing Employees Availability:
This is another advantage of having an employee web portal/ dashboard where information is there on the web portal that how many employees are active and available for work. So you can easily contact and interact with them instead of the entire company.
Emergency Preparedness and Action Plan:
The web portal/ dashboard can easily and quickly tackle with problems as they emerge in the company, especially those that are of critical nature and require immediate action plan.
Company Financial Information Dashboard:
A dashboard is a reporting tool that is used for a quick glance at the performance of a company, departments, or projects. These are in the form of summaries on the intranet that provides management up to date information in an easy and safe manner. These information summaries can have protected access so that only employees with access could access them.
The advantages and perks of having an employee web portal are countless and wide-ranging, here we tried to mention a few of them elaborating the importance of having an employee web-based portal/ dashboard.
If your company is looking to outsource Web Portal Development, Mobile App Development, Web Development or simply Hire Developers, then please connect with eGlobal and we will be glad to offer free consulting cum proposals for your projects.